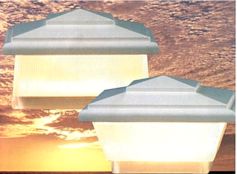 Full 3 Year Warranty
If within three (3) years ofrom the date of purchase, this product fails do to defect in material or workmanship, Stallion Fence Accessoreis will repair or replace it free of charge.
The warranty does not apply to: (a) damage caused by acciednt, abuse, in handling, dropping; (b) units which have been subject to unauthorized repair or taken apart; (c) units not in accordance with directins; (d) units installed with components not listed by C.S.A. for this system; (e) damage exceeding the cost of product; (f) sealed lamps and /or lamp bulbs. Some states do not allow a limitation of damages so the forgoing limitation may not apply to you. this warranty gives you specific legal rights which may vary from state to state. Warranty service is available by mailing product and proof of purchase to Stallion Fence Accessories, 5945 N. Broadway, Denver, CO 80216 postage prepaid. Please be sure to wrap the product securely when mailing to avoid shipping damage.