Please Note: This Product Has Been Discontinued & Replaced By SOS-12. Call (800) 878-7829 For More Information.
In an emergency, the most important commodity is time. The new SOS-X siren-operated sensor allows emergency responders to pass through gates without delay by eliminating the step of punching codes, finding keys or ramming into the gate. This YELP siren opens gates within 2.8 seconds after it detects a siren.
Features:
• LED Indicator Light
• Longer And Sturdier Enclosure
• Adjustable Siren Sensitivity
• Compatible With All Gate Openers
• New External Reset Button For Ease Of Use
• Hinged Door For Easy Access To Control Board
• Unique Mounting Feet For Quick, Easy Installation
• America's Most Widely Used Emergency Gate Access System
• Easy Installation And Post-Mounting Via Enclosure Flexibility
• Expedites Process Of Accessing Area For Emergency Responders
• For Opening Gates, Roll-Up Doors, Parking Arms, And Barriers In Emergencies
Specifications:
• Voltage: 9-30V AC/DC
• Amp draw: 0.1 mA (milliamp)
• Warranty: Limited Time 1-Year
• Temperature Range: -30° To 120° F
• Opening Time After Detection: 2.8s
• Dimensions: 6.5" (H) X 3.5"(W) X 2.5" (D)
• Accepts 18-22 AWG Stranded Wire (Not Included)
Resources:
• Installation Instructions
• SOS Brochure
• Technical Specifications
• Troubleshooting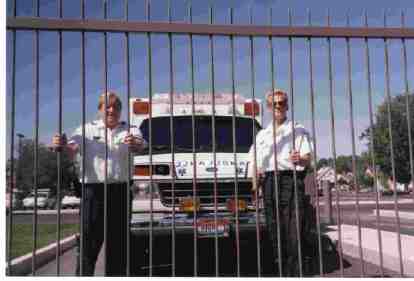 Let the authorites gain access into your home in the event of an emergency without the use of keypad codes or keys.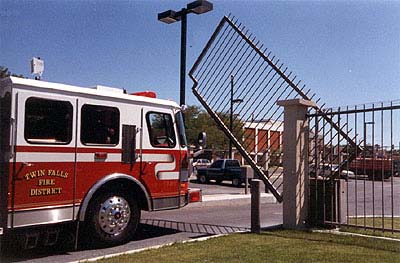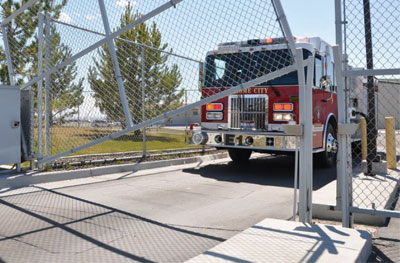 Remember if an emergency vehicle is trying to get through YOUR gate for an emergency call, they are trained to cut the gate right off. They do not wait for you to come open it, they cut your gate no matter the circumstances. The SOS is a great addition to any gate, and if you have been thinking about it and you still have not purchased one you will regret it later.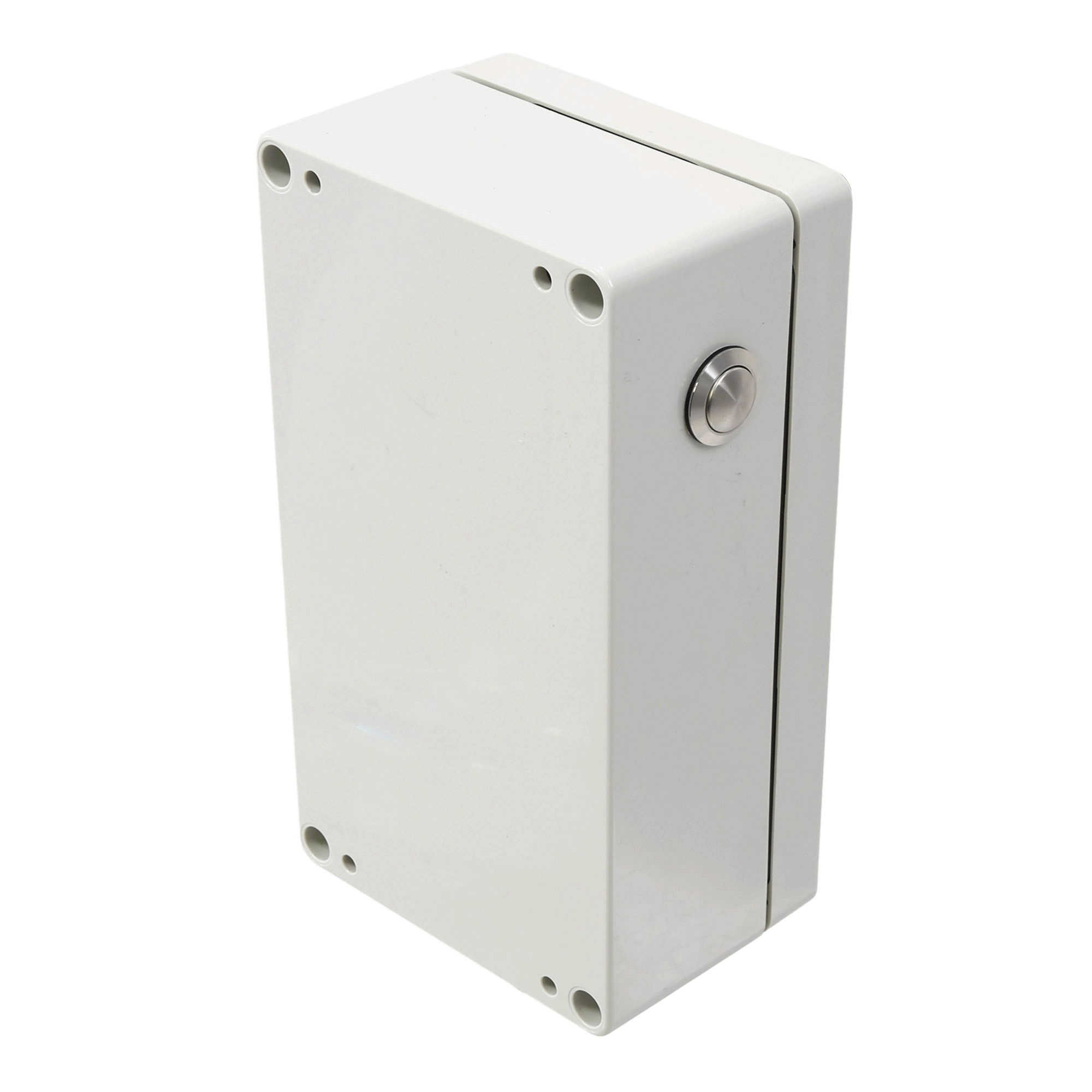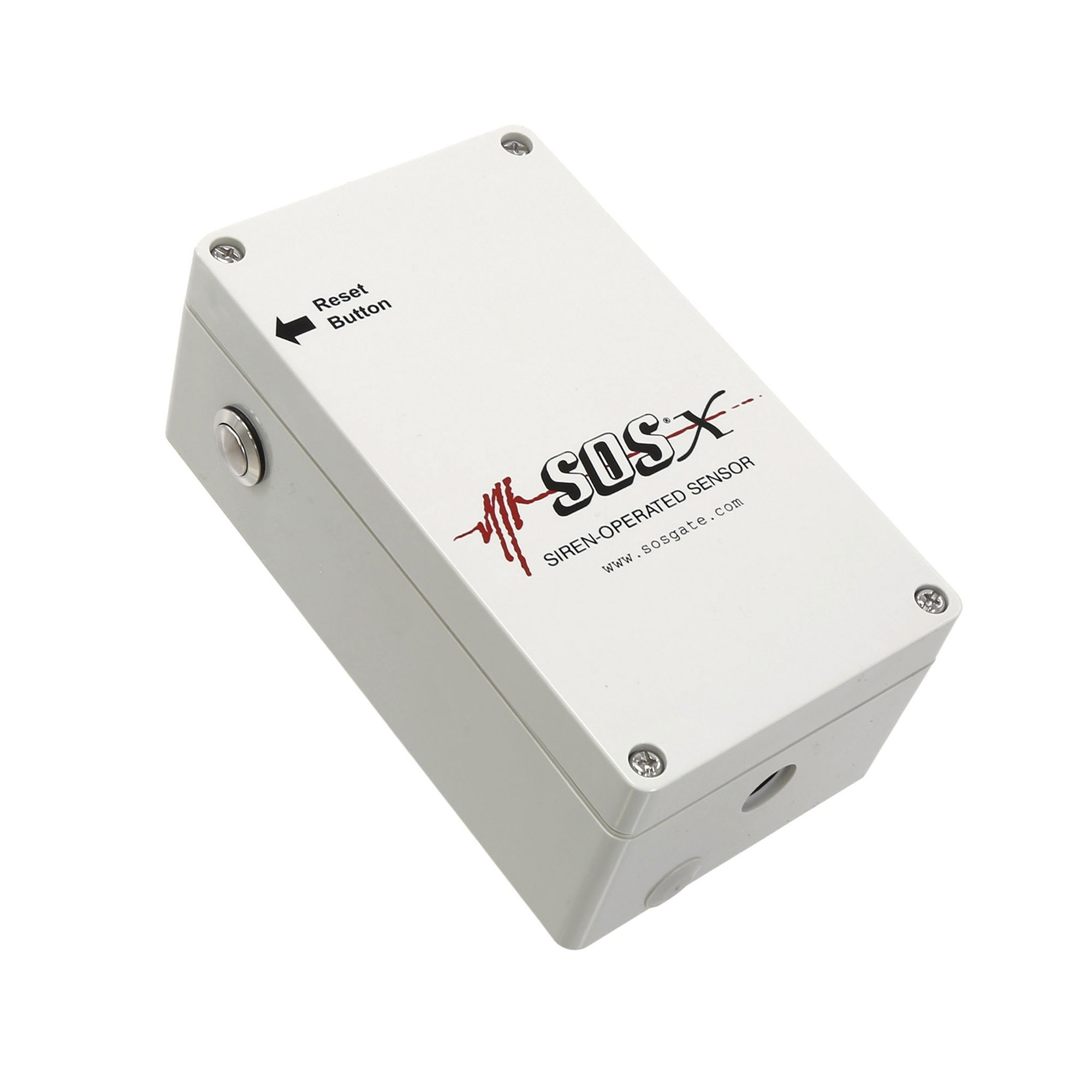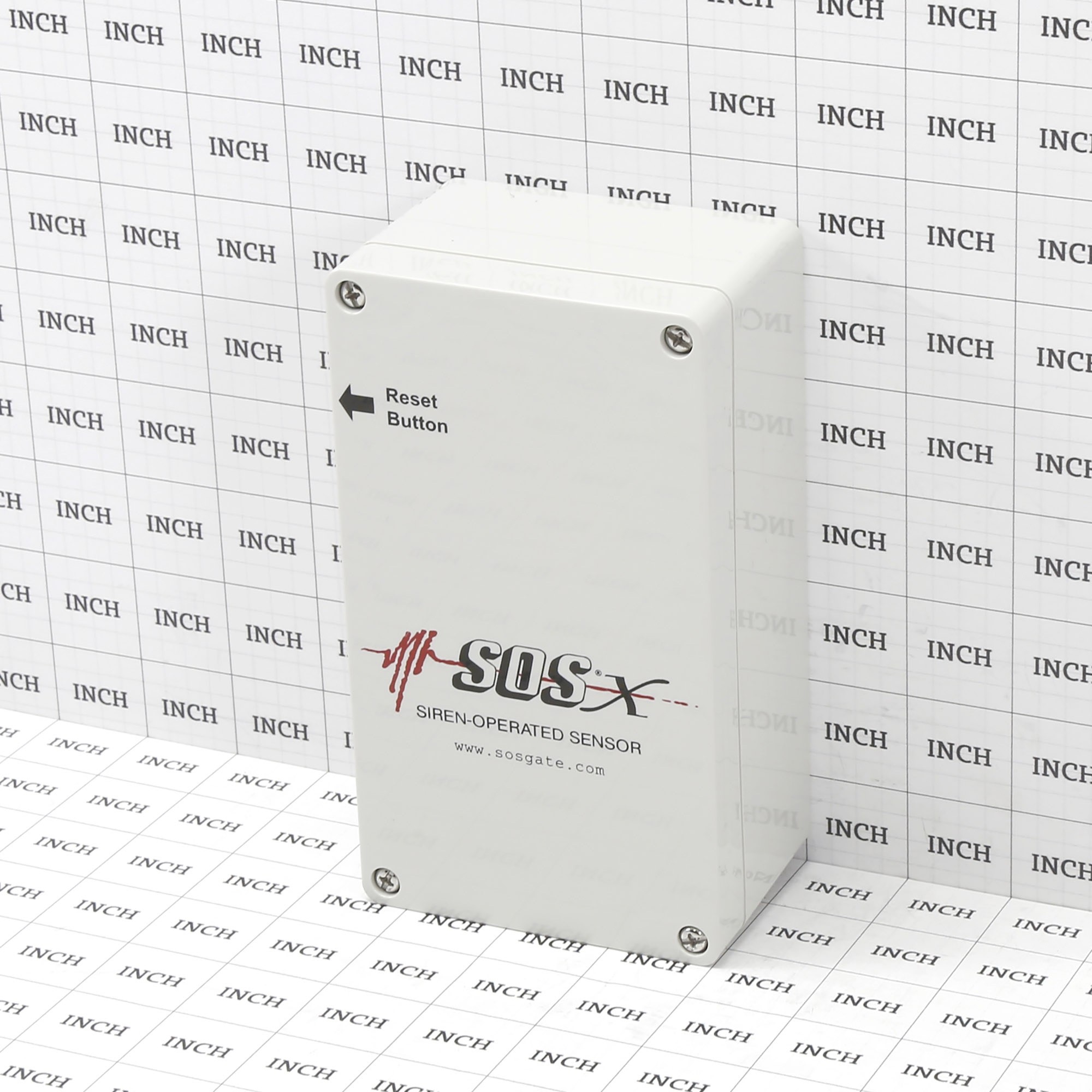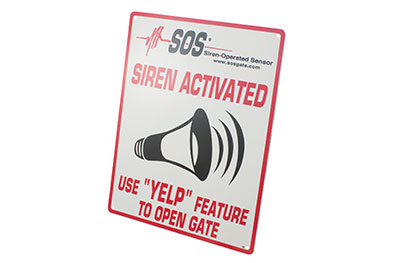 FREE SHIPPING TO THE LOWER 48 STATES!!
SOS Discounted Pricing

Item No:

Description:

Price:

Online Ordering:

SOS X

SOS X Siren Operated Sensor

SOS-RS

SOS 8" x 10" Yelp Sign

$12.99
IN STOCK. SHIPS WITHIN 24-48 HOURS OF PURCHASE.
(Business Days Only)